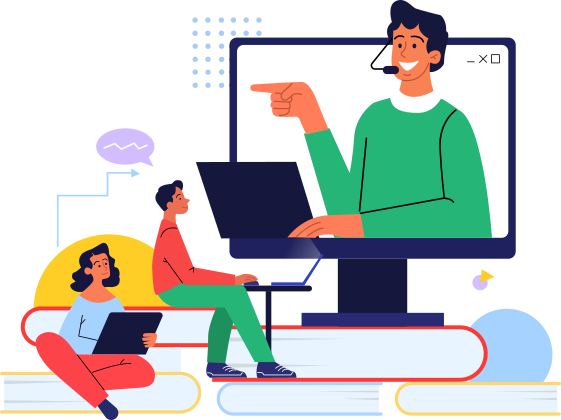 Dear Colleagues!
Clarivate together with Kazakhstan invite you to the International Scientific Conference «Казахстан и Web of Science: 10 лет прогресса в научной информации».
This year marks the 10th anniversary of access to the international platform Web of Science in the Republic of Kazakhstan, this event coincided with the celebration of the 30th anniversary of the Independence of the Republic of Kazakhstan!
Date: November 18, 2021
Conference start: 14:30 (Nur-Sultan time)
The conference program is available at this link - https://clck.ru/YrCK3
The Conference will discuss issues of publication activity, development of open access policy, evaluation of scientific projects implemented by academic and research organizations.
Due to the restrictions on events due to the coronavirus pandemic, the Conference will be held in a virtual format on the Majorel platform
To participate, you will need to register at the following link: http://centrestage.majorelindia.com/KZ/register.html
A link to enter the event on the day of the event will be sent by e-mail immediately after your registration.
We are waiting for you at the conference!