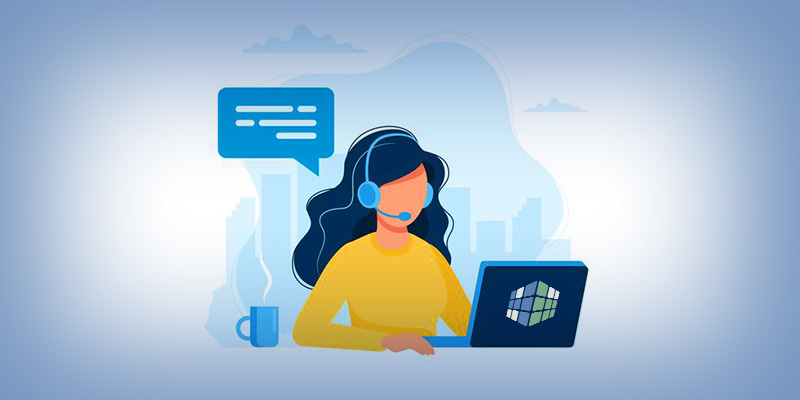 Dear colleagues, we invite you to the Web of Science webinars in December!
Attention! Please be sure to read or listen to the connection instructions!
All information about participation in webinars is indicated on our website clarivate.com/ru/webinars
Schedule, December 2021
Host - Irina Tikhonkova, Ph.D.
1. Capabilities of the EndNote reference manager
There are more than 6,000 publication formats in the world. Each edition has its own rules and non-compliance with them leads to a deviation due to technical non-compliance. Manual registration and re-formatting of the reference list inevitably leads to the appearance of technical errors, incorrect links, which qualify as unintentional plagiarism and can cause rejection of the article and significant reputational losses. How to create and use a collection of documents with the EndNote Reference Manager in a webinar.
7 December Tuesday 10:00 (Moscow time)
7 December Tuesday 13:00 (Moscow time)
2. Treasures of work literature
Many scientists have publications in sources that are not indexed in the Web of Science, sometimes these works are well known to the scientific community and receive a sufficient number of citations that can be seen in the Web of Science. How do you find such citations? What source were they in? How to save this data? And also how to find out how many times a journal or book that is not indexed in the Web of Science has been cited? Bonus Which articles have the most citations and why? And is it possible to increase its citation rate. About this at the webinar on December 8.
8 December Wednesday 10:00 (Moscow time)
8 December Wednesday 13:00 (Moscow time)
3. Web of Science interface: all changes for 2021
The new Web of Science interface appeared at the end of 2020; in the spring of 2021 it became the main version by default. In 2021, it was possible to use two versions. New functions and opportunities appeared in the new interface every month. At the webinar, we will consider all the updates that have occurred during 2021. Let us clarify what additional search, analysis, and storage options are available, new metrics have appeared and how to apply them to work with scientific literature. In the new interfaces we will find answers to old questions: how interesting is this topic to scientists, which organizations are working on solving this problem, which funds are interested in these studies, where more works on this topic have been published, in which journals there are no payments for publications, how to get information about new works on my topic.
9 December Thursday 10:00 (Moscow time)
9 December Thursday 13:00 (Moscow time)
Host - Pavel Kasyanov
No certificates are issued for these webinars.
InCites: new features and new opportunities
The Russian-speaking community of users of the analytical tool InCites is growing from year to year, and already numbers thousands of people. Especially for users of this system, we are holding a final public webinar in 2021, where we will talk about all the most interesting new features that have appeared in InCites since the beginning of this year.
New indicators, new filters, new visualizations and new reports, and most importantly - what exciting analytical tasks can be solved with their help, we will tell you on December 14, and, as usual, we will answer all your questions.
If you haven't used the InCites system yet, but would like to understand what it is, we will be glad to see you at this webinar.
14 December Tuesday 10:00 (Moscow time)
14 December Tuesday 14:00 (Moscow time)