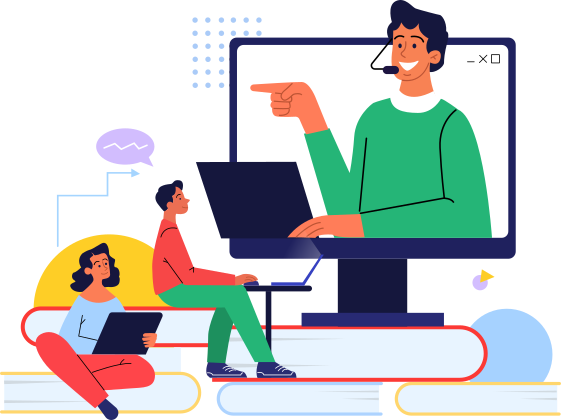 Dear Colleagues!
IPR Media invites you to take part in the online seminar (on the ZOOM platform) "ЭБС IPR BOOKS: цифровые решения для взаимодействия преподавателей и студентов, актуализация РПД и возможность издания учебных и научно-методических трудов."
The purpose of the seminar: acquaintance of university users with the new content and services of the EBS, as well as the possibilities of using it in the educational process, incl. with distance learning, the formation of new skills, ICT competencies among teachers to interact with students through digital services.
The seminar will be held on October 18, 2021 at 13.00 (Moscow time)
Pre-registration is required at the link
Time: 1 hour
Participants will receive personalized certificates.
The seminar will address the following issues:
1. Unique licensed content in the areas of training of your structural unit.
2. How to move from using e-books to full-fledged multimedia formats? How to use the premium content of EBS IPR BOOKS most effectively: more than 40,000 publications, video, audio content, tests
3. How to quickly select literature on a discipline by a list, recommend to students and at the same time use the results in the formation of the discipline's work program. We quickly solve several problems at once!
4. How to diversify the educational process in the conditions of a distance student.
See you at the webinar!